Meet Our Staff
Christi Warthan
Managing Partner
Christi Dangerfield Warthan is a hometown girl, born and raised here. She graduated from Hanahan High, then went on to receive a BMA in Management from Charleston Southern University and a MS in Organizational Leadership from Columbia Southern University.
Christi's passion is helping the youth of our area. This intense need to teach drivers training came from nearly losing her own child in a horrific accident when they were just 16. She knew she could provide a service that would help prevent other families from ever having that same painful experience. She spends her days pouring into her staff and students a great devotion and joy for the path she has chosen!
---
Megan Semon
World's Greatest Admin
Hi, my name is Megan, I am your friendly office admin! I moved here to SC from Michigan in July of 2022. I had visited family here several times and fell in love with the area. So, when my fiancé received a job opportunity here it was a no brainer for us to make the move!
When I found the admin position here, I knew I was where I belonged! So, whether you come into the office or give us a call, you can rest assure you're in good hands and I will get you all the information you need and answer all your questions! I look forward to seeing you or speaking with you soon!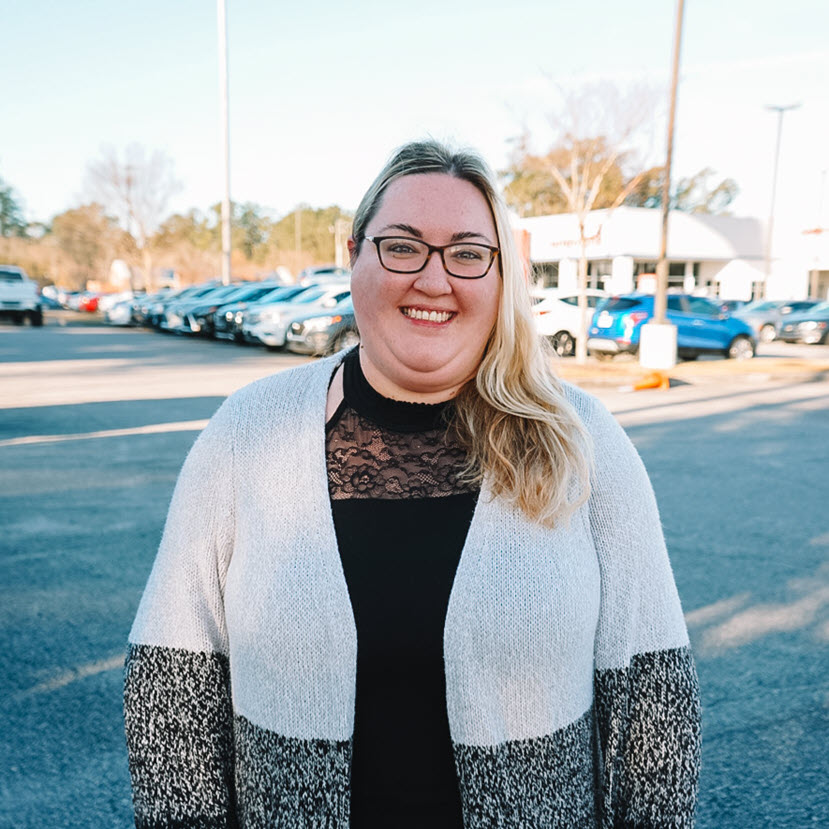 ---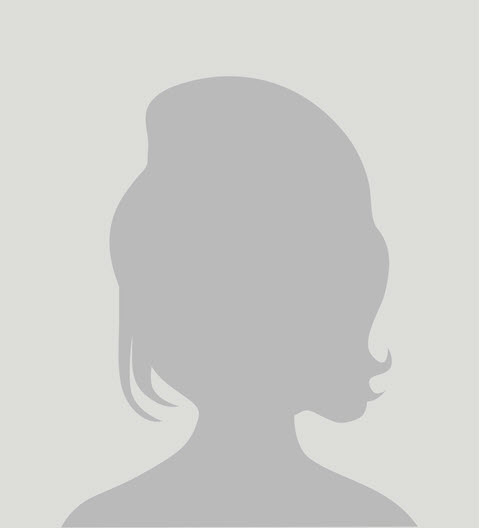 Miss Maple
Director of Emotional Support
Miss Maple is our resident Diva! She is here to bring joy and sunshine to all of us everyday with her sweet hugs and snuggles! So when our students are nervous...they come get some love from Miss Maple and make it all better!
---
Ashley Hiott
Driving Instructor
Hey everyone, I'm Ashley, I was born and raised right here in beautiful Charleston SC. I am a mother, wife, and sister. My family means everything to me, and I love spending time with them!
My hobbies include going to the beach, reading, puzzles, watching documentaries and traveling. My passion is helping others though, that is why I am so excited about working with 843LetsDrive and all the amazing people here!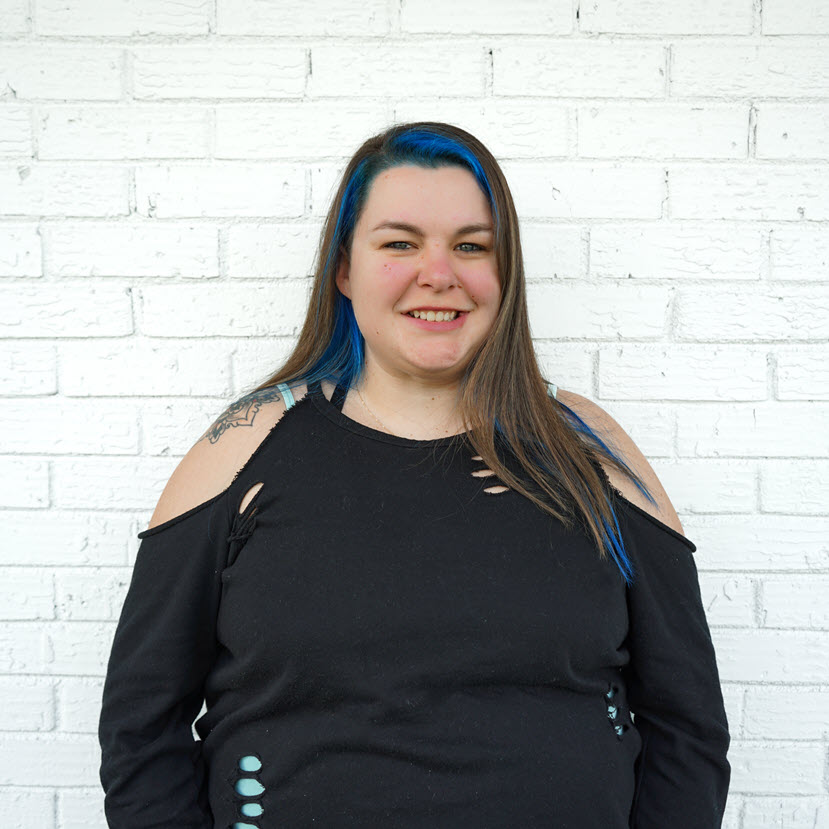 ---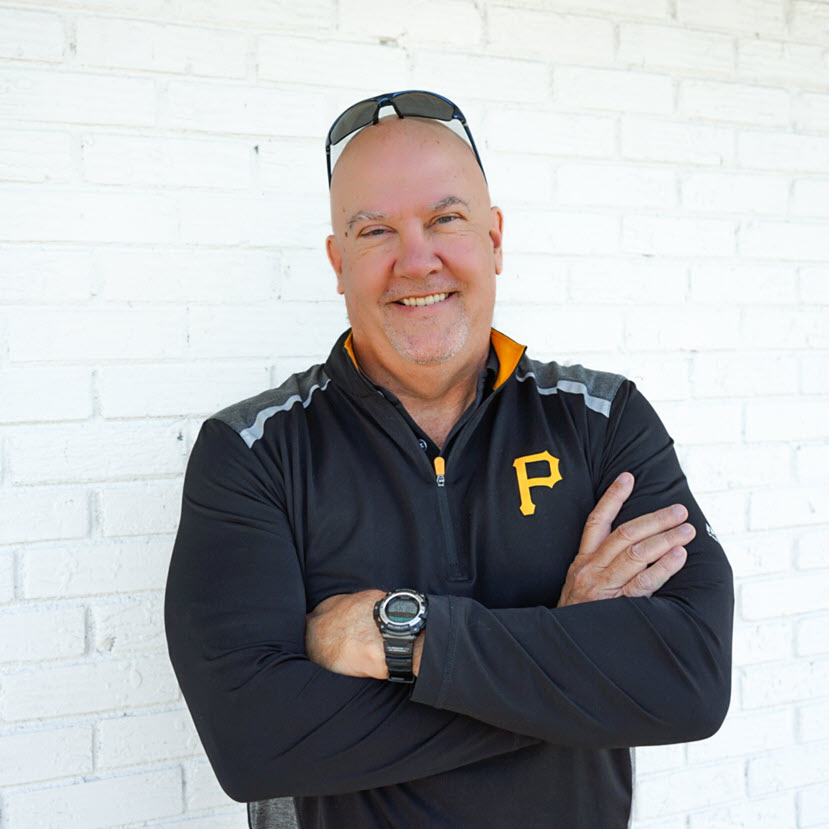 Don Mulkerin
Driving Instructor
A 30 year career in law enforcement afforded Don a vast array of experiences in the state of Maryland. An expertise, particularly relevant to convey to students, is training and experience as a fatal accident reconstructionist. The final assignment as chief investigator in the homicide and violent crimes unit capped a rewarding and humbling professional life in public service. One of the most rewarding accomplishments during the time spent in that profession was the creation, in 1997, of an innovative diversion program in the juvenile criminal justice system called the "Youthful Offender Program (YOP)." That program, facilitated through the Office of the State's Attorney, remains in existence to this day, having served tens of thousands of at-risk youth, while garnering local, state and national recognition.
During the development of YOP, Don's graduate studies in counseling fostered a deep appreciation for effectively working with youth and teaching valuable life skills to individuals of various ages and backgrounds. Hence, a true post-career connection was found as a driving instructor with Ms. Warthan's driving school. THis position provides the opportunity to continue in purposeful work, teaching a vital life skill. Students have described Don as "calm, patient and knowledgeable" - along with a sense of humor which serves to diffuse anxiety throughout the process of learning to safely operate a motor vehicle. Meeting many of the wonderful people who reside in the beautiful coastal Carolina community is an additional blessing.
---
Chris Outten
Driving Instructor
Born and raised in Virginia, Chris originally moved to Charleston in 1989 while serving in the US Navy. After his enlistment ended Chris returned to the Mid Atlantic and became a police officer. Chris served 20 years as a police officer that included serving in the narcotics division, criminal investigation division, warrant/fugitive division and QRT (swat) team. After retiring from law enforcement Chris returned to Charleston with his wife and two daughters where he owned a private investigation firm for 6 years.
In February of 2019 Chris started working as a driving instructor for 843LetsDrive. In addition to SC State Certification, Chris has also received AAA Certification for driving instruction. Chris truly enjoys working with his students and believes that making the lessons fun keeps them engaged and interested in learning! His passion is teaching his students to drive safely, effectively and defensively while at the same time having Fun!s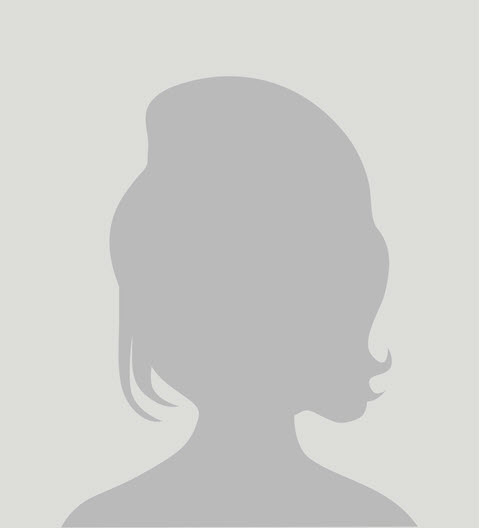 ---